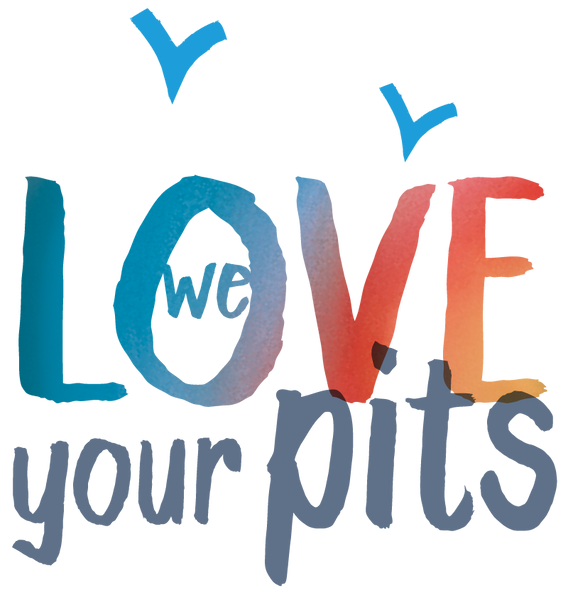 WHO WE ARE...
Earth Conscious set out in 2014 with good intentions as a plastic-free naturally ALL GOOD brand.  We are based on the beautiful Isle of Wight where our products are made with care, packaged and then dispatched nationwide to our customers.
WE BELIEVE...
that high quality, healthy products should be accessible to all. Our products are fairly priced and are long lasting. The recyclable tins, compact-free cardboard tubes are manufactured in the UK and are robust and small enough to take wherever you go. With no nasties, just simple, effective, natural, organic ingredients that are always cruelty-free.
BEING EARTH CONSCIOUS...
Earth is the place where we all live, a shared space. Earth Conscious means to be thoughtful of our actions and the impact they may have. Trying to do the best we can do at the given time with what is available to us. 
Earth Conscious - Making a Difference Every Day!