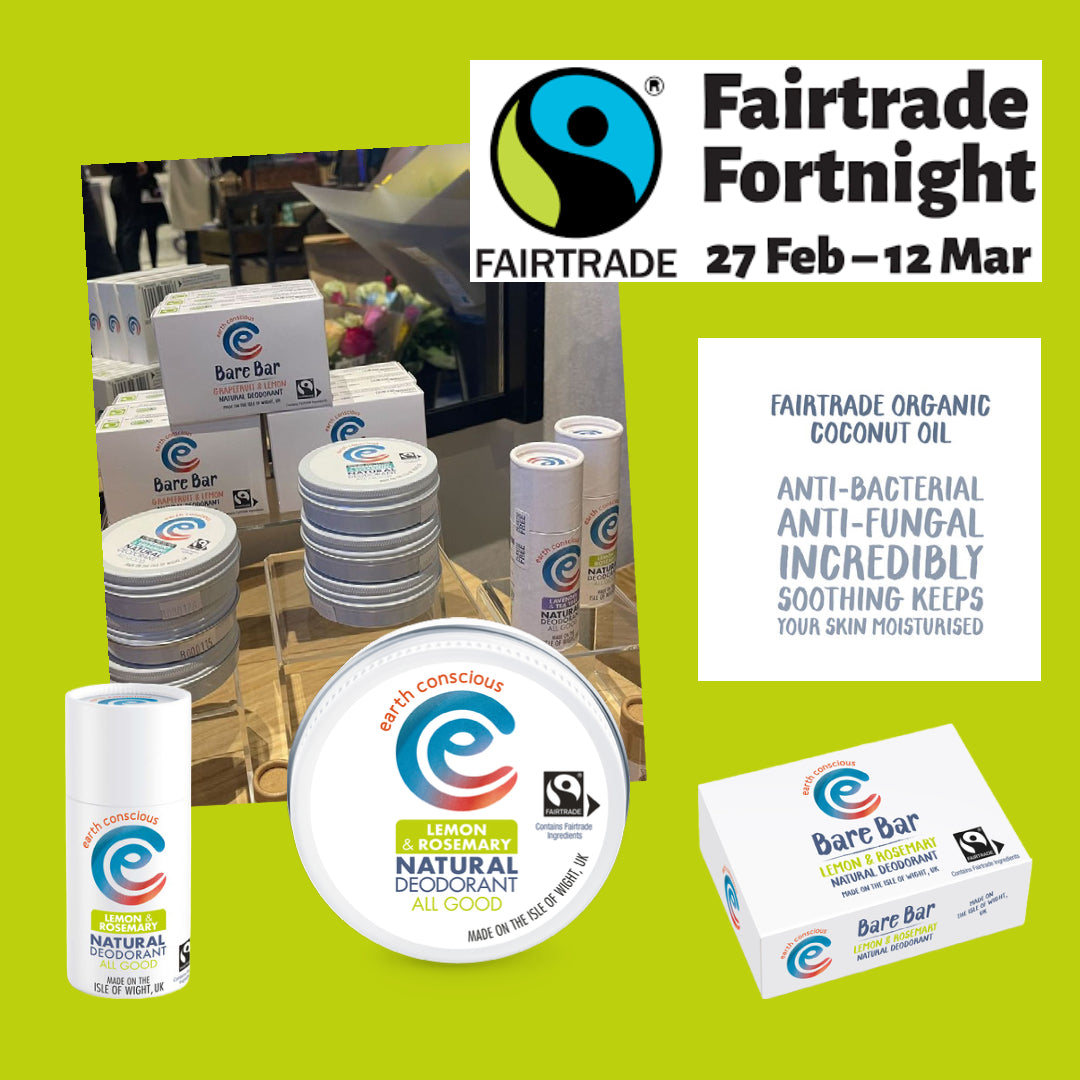 The Power of Fairtrade: Sustainability During Fairtrade Fortnight
Fairtrade Fortnight is an annual event that takes place in the UK to promote and celebrate fair trade. It typically occurs in late February or early March and lasts for two weeks. During Fairtrade Fortnight, various events and activities are organised to raise awareness of fair trade and encourage consumers to choose fair trade products.
Fairtrade Fortnight is a great opportunity to learn more about sustainability and how fair trade practices can support it. When it comes to coconut oil, fair trade can play an important role in promoting sustainability by ensuring that the product is produced in an ethical and environmentally friendly way.
Fairtrade Organic Coconut Oil
Fairtrade coconut oil is a type of coconut oil that is produced and traded according to fair trade principles. This means that the producers of the coconut oil are paid fairly for their work, and that they work under safe and healthy conditions. Fair trade also ensures that the environment is protected and that local communities benefit from the production and trade of the coconut oil.
Supporting Fairtrade 
One way to support fair trade during Fairtrade Fortnight is to look for and purchase fair trade coconut oil. This ensures that the producers of the coconut oil are being treated fairly and that the product you are buying is produced in an ethical and sustainable manner.
Additionally, during Fairtrade Fortnight, you can participate in various events and activities, such as attending fair trade markets, workshops, and other educational events. These events can help you learn more about fair trade and how you can support it in your everyday life.
 For example, fair trade practices often require that producers of coconut oil use sustainable farming methods that minimize the use of harmful chemicals and protect the local ecosystem. Additionally, fair trade supports the development of local communities by providing education and training on sustainable practices that can help to preserve the environment for future generations.
During Fairtrade Fortnight, you can learn more about these practices and how they can help to promote sustainability. You can also look for fair trade coconut oil products that have been certified by organizations such as Fairtrade International or the Rainforest Alliance. These certifications indicate that the product has been produced in accordance with strict environmental and social standards.
By supporting fair trade practices and choosing sustainable products like fair trade coconut oil, you can make a positive impact on the environment and contribute to a more sustainable future for all.