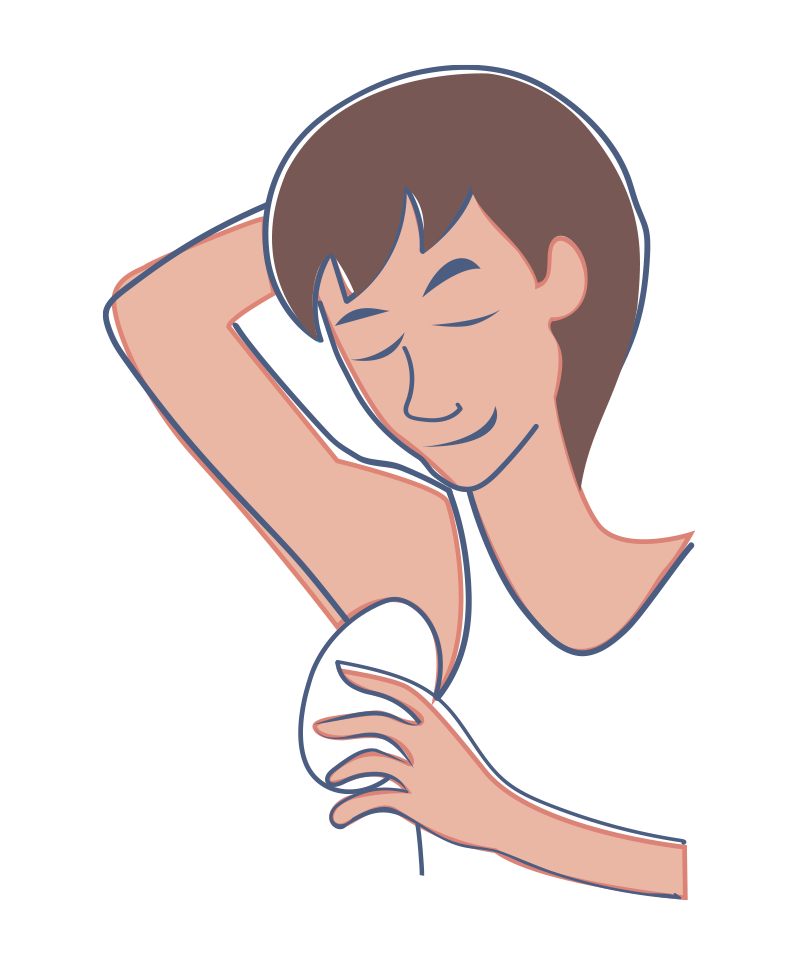 Benefits of Using a Natural Deodorant
There are many benefits of using a natural deodorant over conventional deodorants and antiperspirants but quite simply put, switching to a natural deodorant is a healthier choice all round. Think skin kind ingredients, kind to the planet and it won't cost you the Earth either and that will just about sum it up!
The ingredients used in your natural deodorant are designed to be kind to the skin whilst working hard to eliminate body odour. They are not designed to stop you sweating.
Sweating is a natural bodily process performed for the purposes of keeping cool and removing toxins. The use of antiperspirants prevents this natural process from happening which doesn't seem like a particularly good idea! Aluminium Salts are often used in antiperspirants to help prevent perspiration by blocking your pores. The Earth Conscious range of Natural Deodorants are free from aluminium.
Kind to the Environment
Other benefits of using a natural deodorant at least the Earth Conscious Range is that they are kinder to the environment too. The natural ingredients pose no harm to marine life or the environment at large when washed away from the skin and if that wasn't enough, the packaging we use is recyclable and plastic free.
Saves You Money
Surprisingly to many there are actually financial benefits to switching to our natural deodorant too. A 60g natural deodorant balm or natural deodorant stick lasts at least 3 months and often much longer. And, our essentially naked Bare Bar Deodorant will likely lost even longer - see video below! At between 0.05p and 0.08p per daily use, it really is a very economical option.