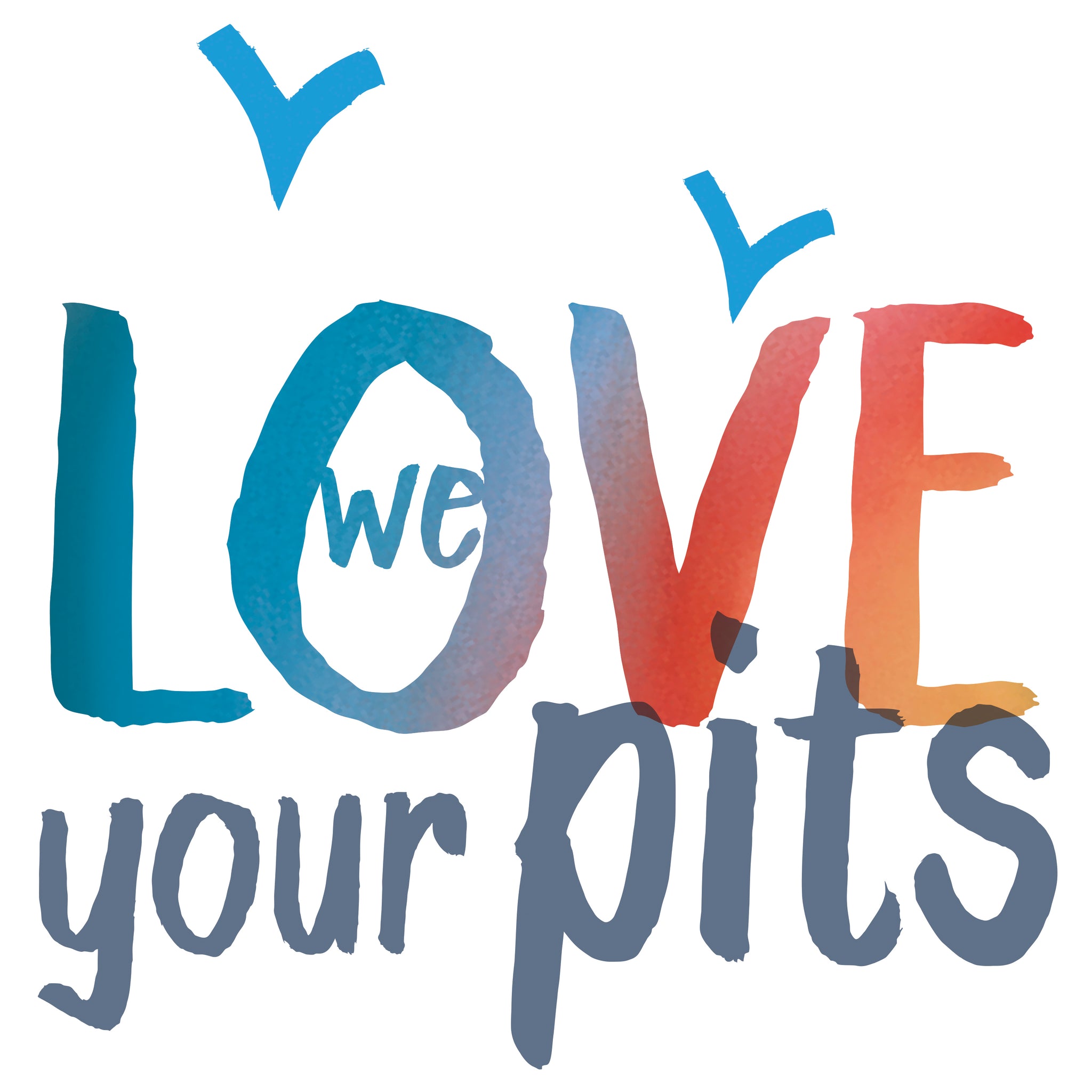 Which Natural Deodorant works best?
Choosing a Natural Deodorant is a very personal thing. Earth Conscious has a wide selection of scents, formulations and a variety of application methods so there is something for everyone. These have been formulated since 2014 and are incredibly effective against body odour. 
Earth Conscious customers exist in their thousands and we are happy in our mission to keep people feeling fresh and confident whilst choosing a sustainable, eco-friendly product.


Which Natural Deodorant Works Best?
The entire Earth Conscious range of sustainable deodorants works in the same way. The natural ingredients tackle body odour. They are not designed to stop you sweating, an antiperspirant is required for that but they will eliminate body odour not just cover the smell with scent, so you can go about your day feeling fresh and confident.
Our core range is a good place to start. 
Natural Deodorant Balms packaged in a recyclable aluminium tin. Available in a variety of scents. These require application with fingers. A few small circular movements will provide enough product to apply to the armpit. One application after a shower in the morning should see you through the day. Each tin should last on average 12 weeks depending on how much you use - but a pea sized amount is really all that's needed. Coverage is excellent with this variety and our customers often liken it to moisturising your armpits at the same time!
The Natural Deodorant Stick is an excellent choice for those who may not be familiar with applying a balm to the armpit area or who may be completely new to this type of product. They are not that far removed from a conventional roll on in the way they apply but they are a much healthier aluminium free deodorant option. Apply directly from the cardboard push up tube, a couple of swipes should do the trick. 
The essentially naked Bare Bar Natural Deodorant alternative. We love our Bare Bar.  It's likely the most economical product we have with slightly more bang for your buck. Approximately 90g of powerful effective natural ingredients that may well last you 6 months. See our latest Bare Bar test here. 
Strong Protection Range of Natural Deodorants
In addition to our Core Range of Deodorants, we have a range that we like to call STRONG PROTECTION. These deodorants are formulated to be a little stronger and for those who need a little extra. Maybe you're physically active or work long hours (we've had hospital staff say these work well for them on a long shift), or maybe menopause is causing hot flushes and extra sweating!
Available in Mighty Mint or Indian Bay Leaf & Orange and both scents available in either a balm or a stick.
Delicate Natural Deodorant Range
And last but no means least, our Delicate range of Natural Deodorants. Designed for those who may be sensitive to Sodium Bicarbonate. However, It is important to note that it's not always the Sodium Bicarbonate that may be the cause of any sensitivity or irritation.
Essential Oils naturally contain allergens and whilst the levels we use in all of our products are extremely low and safe for use, it is still possible to be sensitive to one of the naturally occurring allergens. 
Our Pure Unscented products are a good starting place for anyone.